Thursday January 18th- 8:00 am at Blue Moon Mexican Cafe
The next meeting of the Wyckoff Chamber of Commerce will be held on Thursday January 18th, 8:00 am at the Blue Moon Mexican Café (327 Franklin Ave., Wyckoff in Boulder Run).  Featured speaker will be the new Mayor, up-dating us on the current status of Wyckoff.
Come have some breakfast, learn something new and network with us!
RSVP to [email protected] or call 201-468-1999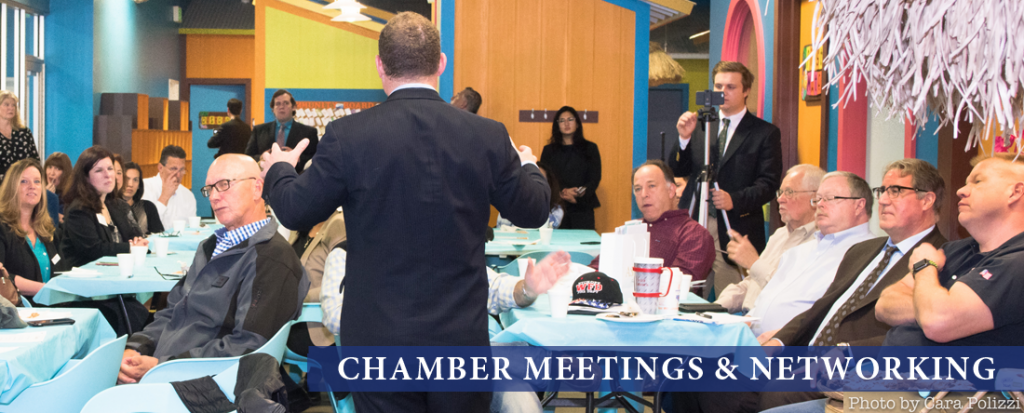 WYCKOFF CHAMBER MEETINGS
All meetings are at the Larkin House, 380 Godwin Ave., Wyckoff, 8:00 a.m. unless otherwise specified.
2018
Thursday,  January 18th, 8:00 am - Blue Moon Café
Thursday,  February 15th, 8:00 am - Larkin House
Thursday,  March 15th, 8:00 am - Larkin House
Thursday,  April 19th, 8:00 am - Larkin House
Thursday,  May 17th, 8:00 am - Larkin House
Monday, June 3rd, 6:30 pm - Annual Scholarship Awards Event (check events for details)
No meetings July & August