Thursday October 19th - 8:00 am
The next meeting of the Wyckoff Chamber of Commerce will be held on Thursday October 19th, 8:00 am at the Larkin House (380 Godwin Ave., Wyckoff). Featured speaker will be Matthew Goerke. Matthew Goerke is regarded as one of America's leading experts in the field of Memory Development. He has shared with thousands of business professionals from all walks of life the techniques for developing an instant recall memory with results that can only be described as amazing.
Matthew is the developer of the "Memory Switch Program" the most utilized program of its kind ever developed and for that reason is a sought after guest and has appeared on hundreds of radio and television talk shows.
His live workshop entitled "The Memory Switch" will instruct people in the new advances in memory technology as well as help them gain insight into how these methods are in direct alignment with helping people achieve both business and personal goals.
"There is no such thing as a bad memory just an untrained one."
Come have some breakfast, learn something new and network with us!
RSVP to [email protected] or call 201-468-1999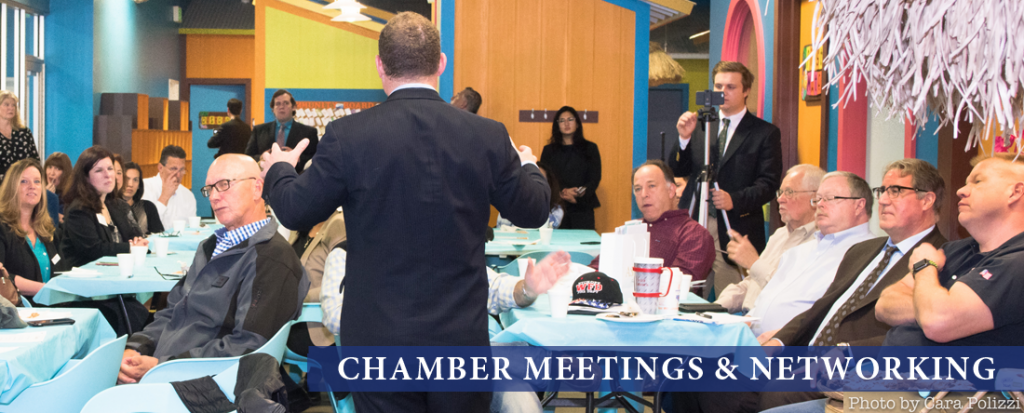 WYCKOFF CHAMBER MEETINGS
All meetings are at the Larkin House, 380 Godwin Ave., Wyckoff, 8:00 a.m. unless otherwise specified.
2017
Thursday,  October 19th, 8:00 am - Larkin House
Thursday,  November 16th, 8:00 am - Wyckoff Public Library
2018
Thursday,  January 18th, 8:00 am - Blue Moon Café
Thursday,  February 15th, 8:00 am - Larkin House
Thursday,  March 15th, 8:00 am - Larkin House
Thursday,  April 19th, 8:00 am - Larkin House
Thursday,  May 17th, 8:00 am - Larkin House
Monday, June 3rd, 6:30 pm - Annual Scholarship Awards Event (check events for details)
No meetings July & August